Builder Services & Contracting
Contracting & Sub-Contracting
We understand costs and schedules, and we know the meaning of deadlines and cost overruns. Not only do we understand quality, but also how a bad sub-contractor can soil your reputation as a builder. It drives up your costs and eats into your profits when there's no reason for any of that.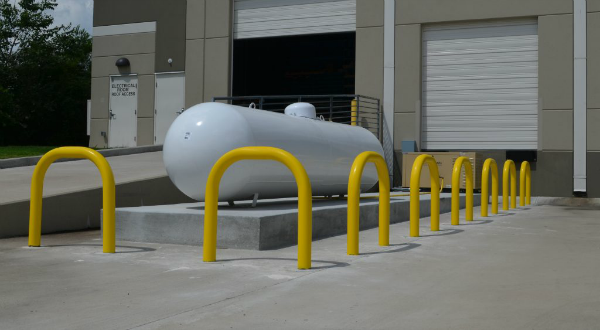 C & C has built its reputation on servicing some of the Houston area's leading building contractors. They've learned to depend on us, not just for the high-quality fences we build, but for our reliable schedules and our very competitive prices.
Instead of being a victim of bad circumstances, make the smart choice and allow us, "The Commercial Fence Professionals", to get your job done for you with no hassle.
Send us your plans. We can print full scale drawings in house to ensure a quick response.
Fully Insured – Uniformed and Well Supervised Company Crews
Here at C & C Fences, we carry not only full business liability insurance, but worker's compensation as well. Our well equipped and experienced company crews are easily identified by uniform, and are supervised on your job site. We inspect our work throughout the installation and again upon completion.  We also offer bonding services, to meet specific contract requirements.
Our vigilance and dedication go a very long way in providing you with quality service and a final product that will always be up to standards. Not only that, but our Repair and Maintenance services keep our customers happy for years to come!

Our goal is to show you upfront what it will take to complete the job and to make sure you are happy with the work we do throughout the entirety of the project. To get in touch with someone from our team, please visit our Contact page located here for your convenience.
Email your drawings to: ahoward@ccfence.com